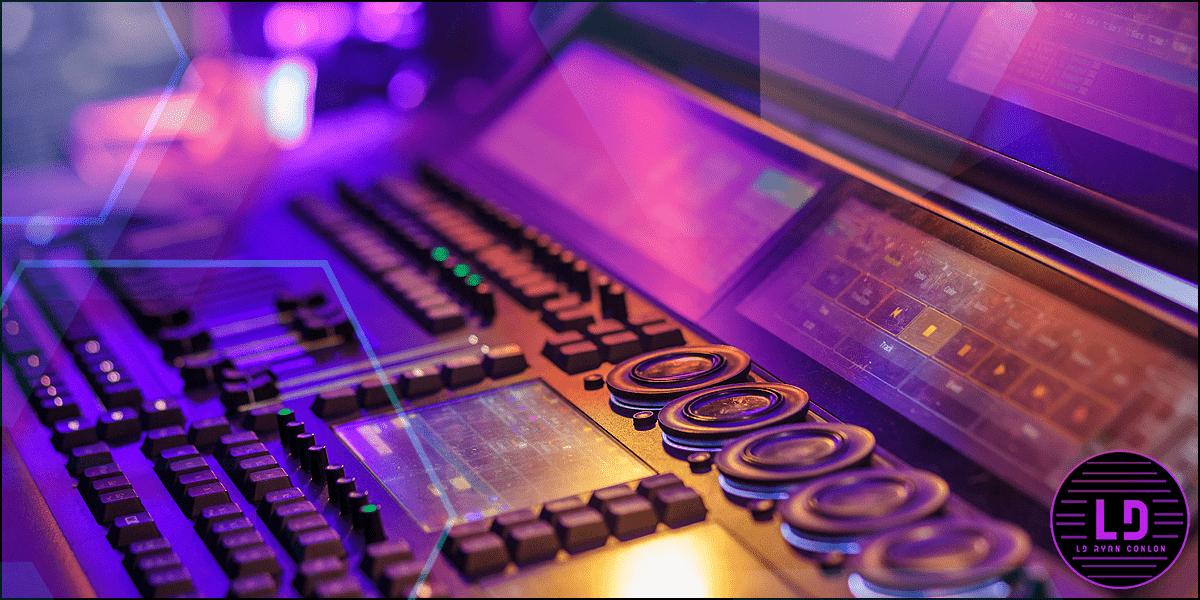 LD Ryan Conlon
How To Get Started in Lighting
Getting started as a Lighting Technician can seem hard. But once you get going – it is easy to find more work. Find companies that you want to work for and then ask them for work. When you work for someone – they really get to know who you are and what you know. Most people you work with – will be happy to answer your questions and teach you new things.
In the beginning – You will want to say yes to every call – And you will. But when you are working those non lighting calls. You will not be happy but you will be making money to pay your bills. Find a balance of lighting and non lighting work. Push towards all lighting calls.
Once you get working – finding work will be easy – But finding the Right work can be tough. You might get a bunch of calls to setup 4 lekos and some uplights. It is lighting work – It pays – But it is not really what you want. Maybe that is the only LD calls that company has. So it is time to look for more lighting companies.
Work with companies that have a focus on lighting. Anyone can get the lights to work and turn them all blue. A better company will want more than that. Plus they will give you the tools to make that happen.
To get the work you want – You are going to have to say No to the jobs you don't want. By saying No you are making room for the Yes work.
---
Be on Time – Have a good Attitude – Treat people with Respect
---
Steps to Getting Started
First – Read a couple articles from this site.
Second – Check out some other Stage Lighting Resources – Books – Podcasts -Videos
Third – Follow and Connect with other LDs – Find them on Facebook, Instagram or LinkedIn
---

---
Pins for Pinterest
If you like what we see feel free to share some love on Pinterest <3